NEWTON'S BEST OF THE BEST

MILITARY SITE



                                 THE OLD SERGEANT BOOK ONE

by Steven J. Newton

The "old sergeant" is a book of short stories about a fictional platoon in Iraq.

The short stories of The Old Sergeant compile many different aspects of the human character, including inspiration, tragedy, honor and humor. He is fictional, but his life, and the lives of the men he commands, become very real to the reader as the stories come together as one. One life lived and some lives lost. Through the war in Iraq and reflections on past wars won, now a distant memory, the Old Sarge is someone who most everyone can relate to. There is a real-time sense in all of the stories told, to be embraced into the reader's mind and heart. The lives of everyone, even the enemy on the battlefield, come into play in riveting reality and bring a sense of being a part of something bigger than the self. Teamwork and the full scope of humanity, in times of war and strife, give the reader a feeling of community and inspiration when Old Sarge comes to life in some of the most touching and poignant stories of war, love, humanity and duty.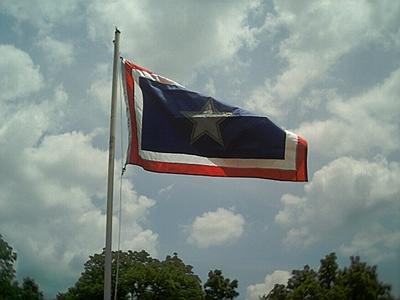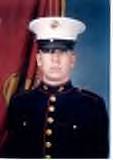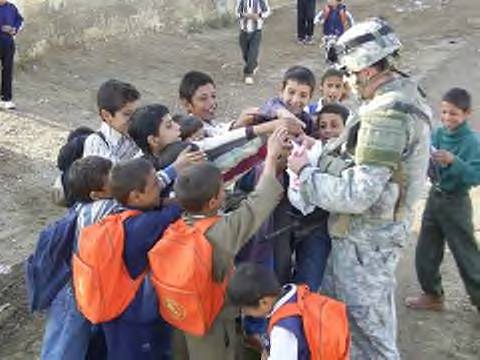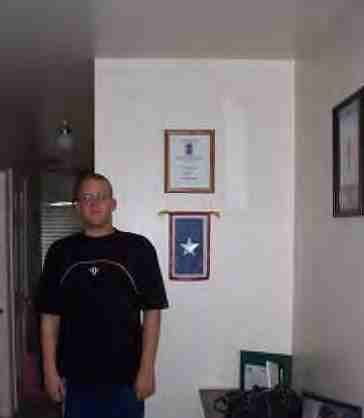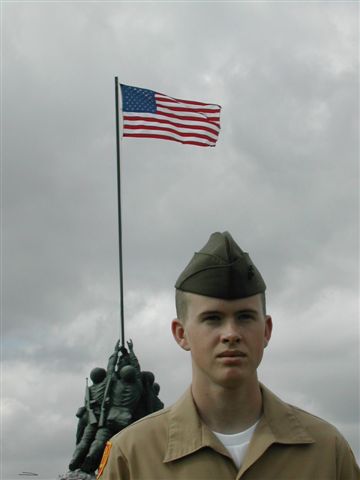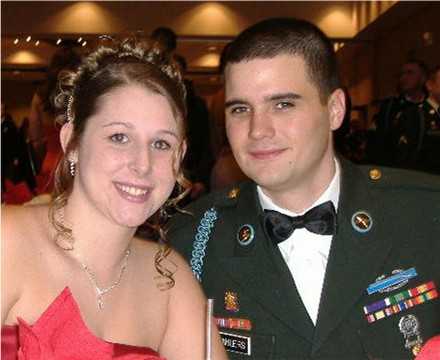 "NEWTON'S BEST OF THE BEST"

IS A SITE DESIGNED TO HONOR THE MEN AND WOMEN OF OUR ARMED FORCES AND THEIR FAMILIES.

AND THE "OLD SERGEANT" SERIES.

THE OLD SERGEANT AND FRIENDS BOOK TWO IS HERE!

by

Steven J. Newton

TO ORDER: http://www.publishamerica.com/

The "Old Sergeant" is back and this time he has brought his friends. Cowboy, Doc, the Padre and Dog are characters that will lift your heart. Also in this book are exclusive stories from our soldiers in the war zone and poems from their families. Join the "Old Sergeant" and all his friends as they fight for the freedom of a nation and for their own lives.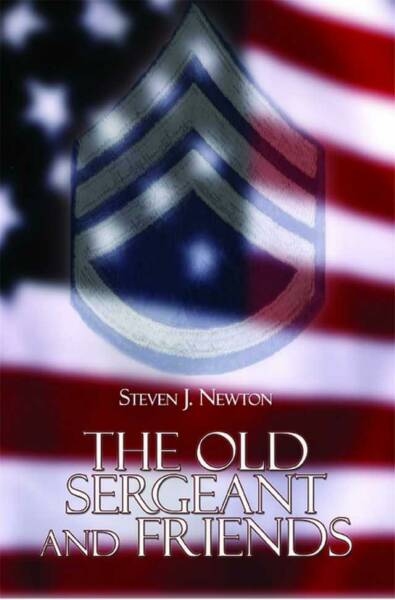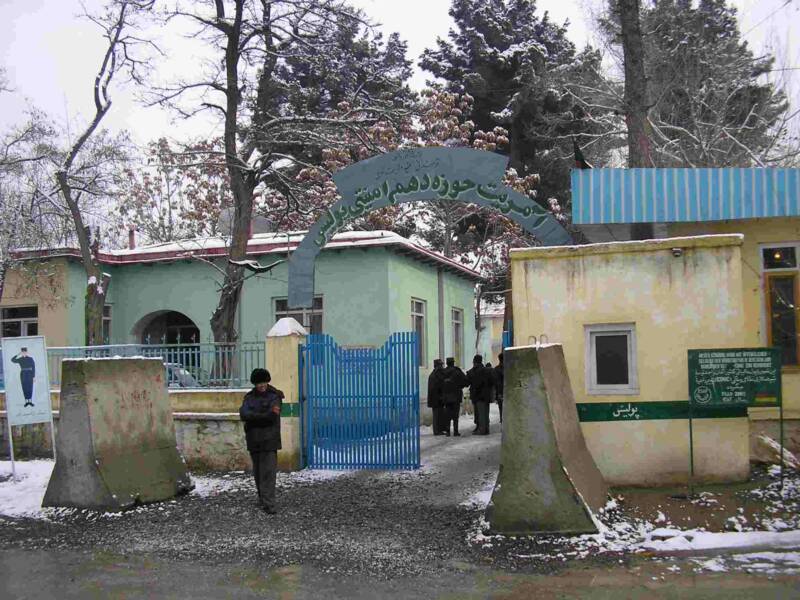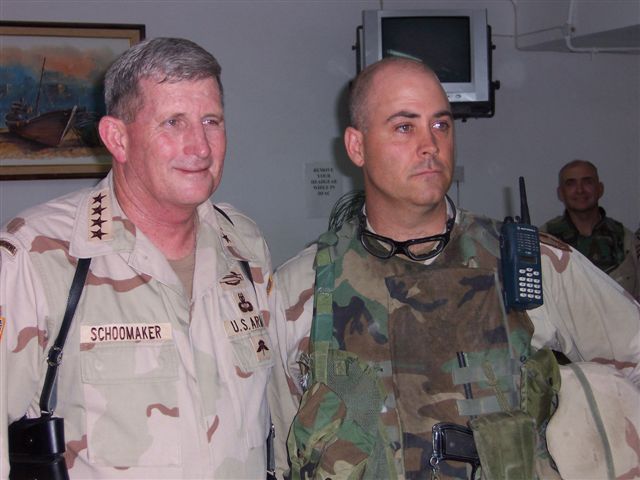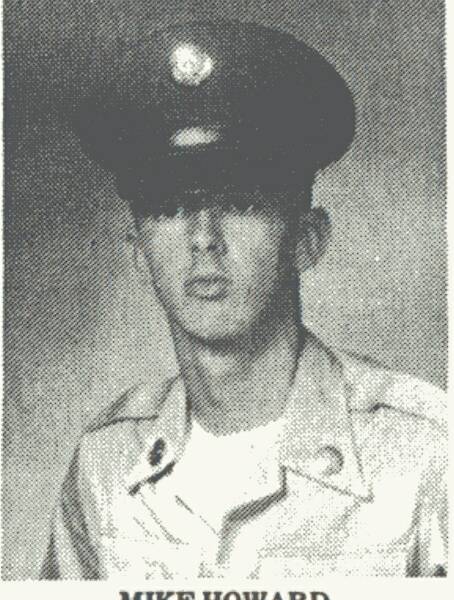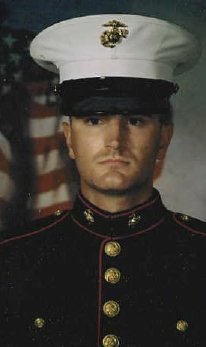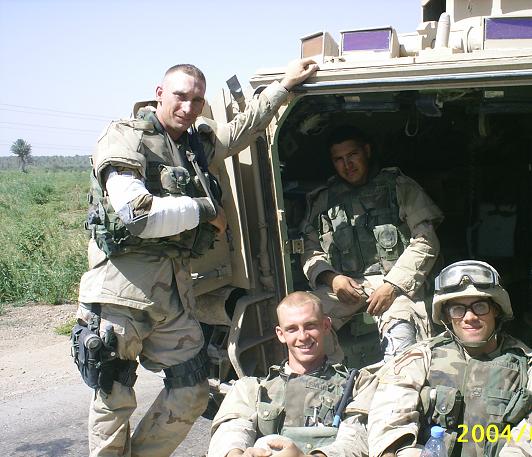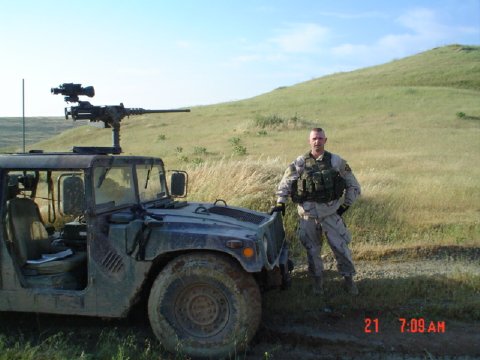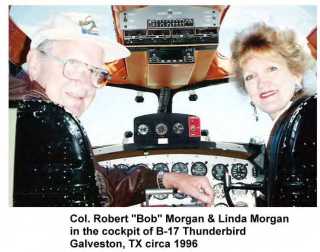 Mike Allen Howard a true hero of the Vietnam War. Mike was a member of the Green Beret and had served in Thailand. He was the recipient of the Bronze Star, Purple Heart, Green Beret Wings and several Sharp Shooter Awards.

We dedicate this to Mike so that we will never forget the toll war leaves on the Soldiers who fight it.

God bless kid.